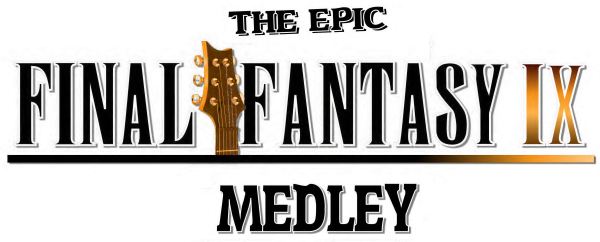 Feel like playing some FF9 ? Here you can get the sheet music for the whole medley !
You'll get a piano transcription, the bass part, the guitar/keyboard solos, and the solo "melody part" which is available in C, Bb, F & Eb
( in other words, playable by almost every instrument )
Sheet music is only available as PDF files, immediately downloadable after payment.
Price :

7€ (~ $9)


Running Time : 18'30

Includes :
* Piano transcription
* Melody part – available in C, Bb, F & Eb
( with Guitar & Keyboard solos fully transcribed )
* Bass

For more info about the piece, please check out this page !